What To Consider When Choosing A Travel Crib
2023-06-05 22:00
When selecting a travel crib, several factors should be taken into consideration to ensure the best choice for your child's comfort and safety. Here are some key points to consider:
1. Size and Weight: Opt for a travel crib that is compact and lightweight, making it easy to carry and transport. It should fit comfortably in your vehicle or be suitable for air travel.
2. Ease of Use: Look for a crib that is simple and quick to set up and fold down. A user-friendly design will save you time and effort, especially when you're on the go.
3. Safety Features: Ensure that the travel crib meets the required safety standards. Look for features such as sturdy construction, secure locking mechanisms, and breathable mesh sides for proper airflow and visibility.
4. Mattress Comfort: Consider the quality and comfort of the crib's mattress. It should be firm, supportive, and provide a suitable sleeping surface for your child. Check if the mattress is included or if you need to purchase it separately.
5. Durability: Travel cribs are subjected to frequent use and transport, so choose a model made from durable materials that can withstand wear and tear. This will ensure that the crib lasts throughout your travels and can be used for future trips or as a playpen at home.
6. Portability and Storage: Evaluate how portable and easy to store the travel crib is. Look for models that come with a carrying bag or case for convenient transportation. Consider the space it occupies when folded down to ensure it fits well with your travel arrangements.
7. Versatility: Some travel cribs offer additional features like bassinet attachments, adjustable mattress heights, or convertible options that can be used as playpens. Assess your specific needs to determine if these features are necessary.
8. Cleaning and Maintenance: Check if the crib's fabric components are removable and machine washable for easy cleaning. Traveling can be messy, and having a crib that is easy to maintain will make your life easier.
9. Reviews and Recommendations: Read reviews and seek recommendations from other parents who have used the travel crib you are considering. Their insights can provide valuable information about the crib's performance, durability, and overall user experience.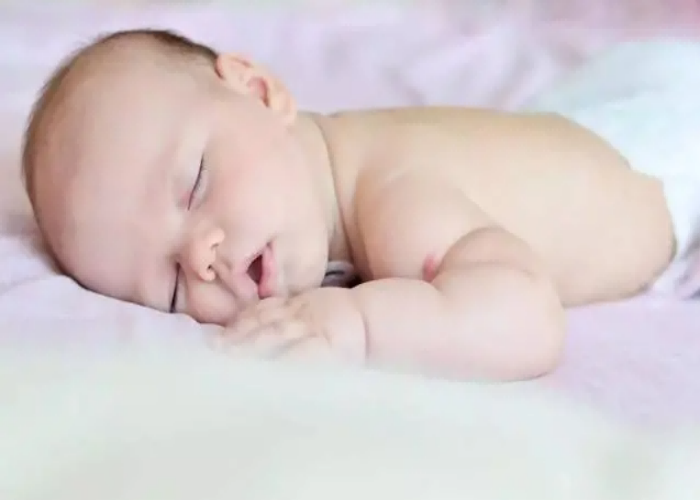 By carefully considering these factors, you can choose a travel crib that is convenient, safe, and comfortable for your child. A well-chosen travel crib will provide a secure sleeping environment and ensure a smooth and enjoyable travel experience for both you and your little one.
Get the latest price? We'll respond as soon as possible(within 12 hours)