What are the benefits of using a baby travel cot?
2023-06-06 22:00
Using a baby travel cot offers several benefits for both parents and their infants. Here are some key advantages of using a baby travel cot:
1. Portability: Baby travel cots are designed to be lightweight and easy to transport, making them ideal for travel and on-the-go use. They can be folded compactly and often come with a carrying bag for convenient storage and transportation.
2. Safe and Familiar Sleeping Environment: Having a familiar sleeping environment can help babies feel more secure and comfortable, especially when traveling or staying in unfamiliar places. A baby travel cot provides a consistent and secure space for your baby to sleep, reducing the chances of them becoming unsettled or restless.
3. Convenience and Versatility: Baby travel cots offer a versatile sleeping solution that can be used in various settings, including hotels, relatives' homes, camping trips, and vacations. They provide a dedicated space for your baby to sleep, eliminating the need to rely on makeshift sleeping arrangements or sharing a bed with parents.
4. Hygienic and Clean: Baby travel cots provide a clean and hygienic sleeping surface for your baby. They are designed with removable and washable fabric covers, making it easy to keep the cot clean and free from dirt, allergens, and other contaminants.
5. Safety and Security: Baby travel cots are designed with safety features to ensure the well-being of your baby. They typically have sturdy frames, secure locking mechanisms, and mattress supports that meet safety standards. This helps to create a safe and secure sleeping environment for your little one.
6. Transition Aid: Baby travel cots can also serve as a transition aid when moving your baby from a crib to a bed. Familiarizing your baby with sleeping in a travel cot can help ease the transition process and provide a sense of familiarity and comfort in a new sleeping arrangement.
7. Peace of Mind for Parents: Using a baby travel cot allows parents to have peace of mind knowing that their baby has a safe and comfortable place to sleep, whether at home or away. It provides reassurance and allows parents to relax and enjoy their travel experience or visit without worrying about the sleeping arrangements for their baby.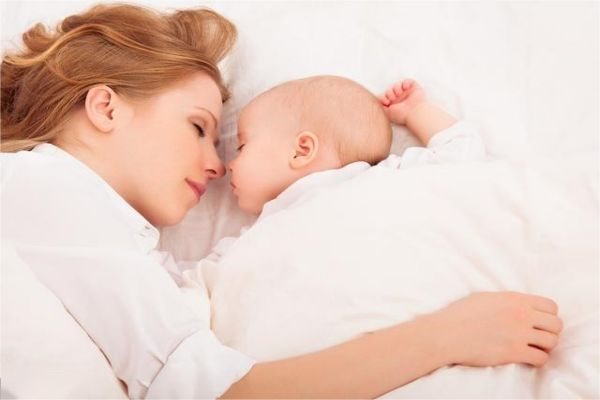 A baby travel cot offers convenience, portability, safety, and comfort, providing a dedicated and secure space for your baby to sleep when you are away from home. It is a valuable investment for families who frequently travel or have overnight stays outside of their regular sleeping environment.
Get the latest price? We'll respond as soon as possible(within 12 hours)