The best selling Crib Mattressin the United States
2022-08-23 20:00
A comfortable Crib Mattress not only gives your baby quality sleep, but also benefits your baby's physical development. Sometimes the crib may come with a mattress, but the comfort of the extra mattress may not be particularly good, which requires the mother to select a more comfortable mattress for the baby.
1. Nook Pebble Lite Crib Mattress
Nook crib mattress is the preferred product of many American parents. The unique feature of Nook mattress is that it can ensure the circulation of oxygen to the greatest extent, which is beneficial to improve the sleep quality of babies and promote their cognitive development. Of course, the price is not cheap. But the company recently released a pared-down Pebble mattress that uses the same ECO ingredients, including eucalyptus and non-toxic foam, as well as a design that promotes oxygen flow, at half the price of the original Pebble mattress.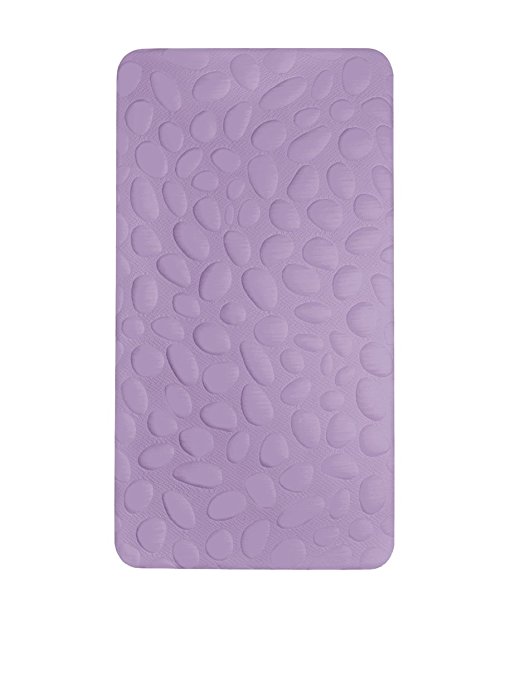 2. LA Baby 2 in 1 Crib Mattress
The best part of the Crib Mattress is that it has two sides -- a harder side for the newborn and toddlers, and a softer side suited for toddlers. It is filled with organic cotton and has as much Coil Count as some more expensive mattresses, making it a super value. However, some parents said that the side of the mattress designed for the baby was not particularly hard and had a plastic smell.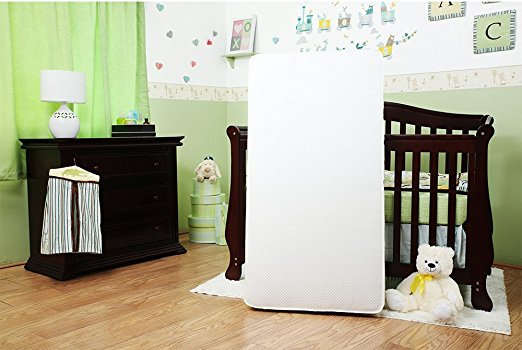 3、Colgate Eco Classica I -- Natural Foam Crib Mattress
The crib mattress is made of eco-friendly materials such as organic filler and is GreenGuard-certified, meaning it doesn't produce any harmful radiation. The mattress gives consideration to the advantages of strong, light, and wear resistance is also very good, lining back the use of waterproof organic material. We all know that firmness is an important measure of mattress safety, but some parents feel that this mattress is a little too firm and may lead to a loss of comfort.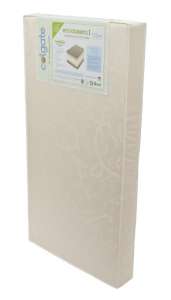 4. Naturepedic No Compromise Organic Cotton Classic 150 Crib Mattress
Naturepedic, a popular brand of baby mattresses, offers an "unconditional replacement" service. The mattress is made of 100% organic cotton, contains no harmful chemicals and is easy to clean. Using 150 Coils, it is able to ensure both the firmness and comfort of the mattress. Many parents have commented that the mattress still looks brand new after two years of use.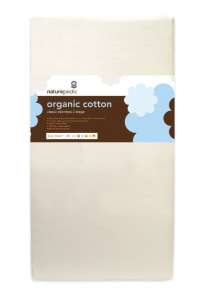 5. Simmons Kids Beautyrest Beginnings Crib and Toddler Mattress
Simmons is a well-known crib mattress brand in the United States. The brand has a long history, and the mattresses of Simmons are all manufactured by their own factory, so the quality and safety should be relatively guaranteed. The mattress, which has received good reviews from Amerasia and is GREENGUARD GOLD & Certipur-US certified, is also two-sided and very affordable.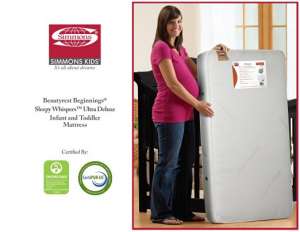 Get the latest price? We'll respond as soon as possible(within 12 hours)