origin of children's day
2023-06-01 15:00
The origins of Children's Day can be traced back to the early 20th century, when countries began to recognize the importance of celebrating and advocating for the rights and well-being of children. While different countries have their own specific dates and traditions, the concept of Children's Day arose from a global awareness of the importance of childhood and the need to protect and nurture young generations.
One of the earliest advocates of Children's Day was Dr. Charles Leonard, a pastor from the United States. In 1856, he organized a special service at his church dedicated to children, urging others to join in honoring the young. Dr. Leonard's efforts laid the groundwork for what would become a movement honoring children around the world.
The first officially declared Children's Day dates back to 1920 in Türkiye. The founder and first president of modern Turkey, Mustafa Kemal Ataturk, initiated a national holiday called "Children's Day" on April 23. The date was chosen to commemorate the inauguration of the Turkish Grand National Assembly in 1920 and to emphasize the importance of children as the country's future.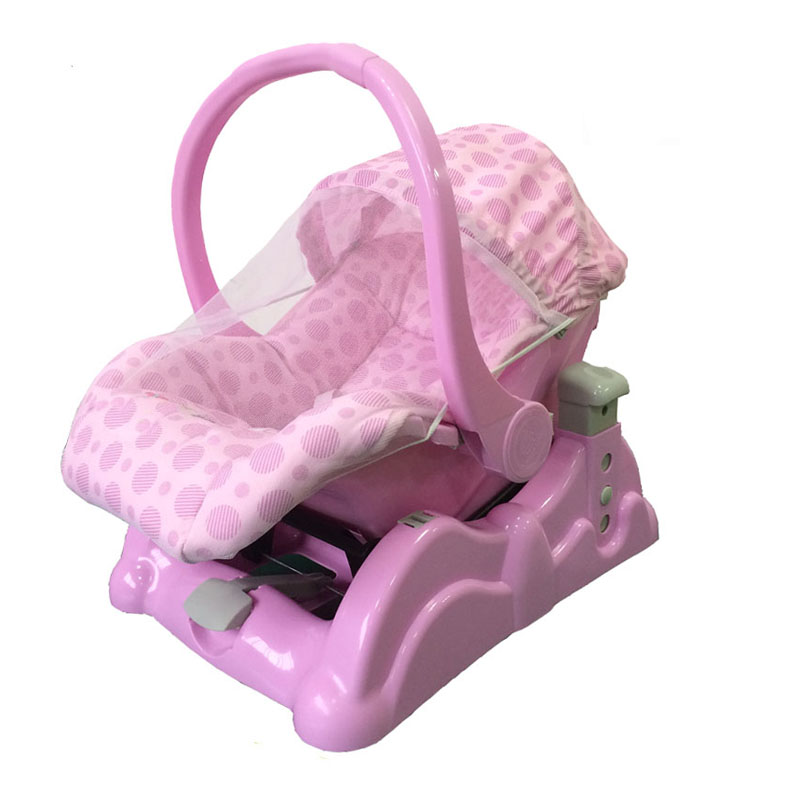 In India, Children's Day is celebrated on November 14, the birthday of Jawaharlal Nehru, India's first prime minister and known for his love of children. In Japan, May 5th is Children's Day, part of the Golden Week holidays. In China, June 1st is Children's Day, which is also International Children's Day.
Xiamen Welcare Children's Products CO.,Ltd is a professional manufacturer in baby travel cot, baby playpen, bed rail, baby rocker, baby bassinet, 3-folding mattress. We started produce baby product since 2010. Get BSCI, ISO9 001:2015 updated every year. Always focus on babies' safety: product get EN716, EN12227, EN1130, ASTM F406 certificate. Customized design is always available. Any of your inquiry will be answered within 24 hours once we saw. We provide a whole set of one stop solution from material samples, design, production, quality inspection to delivery.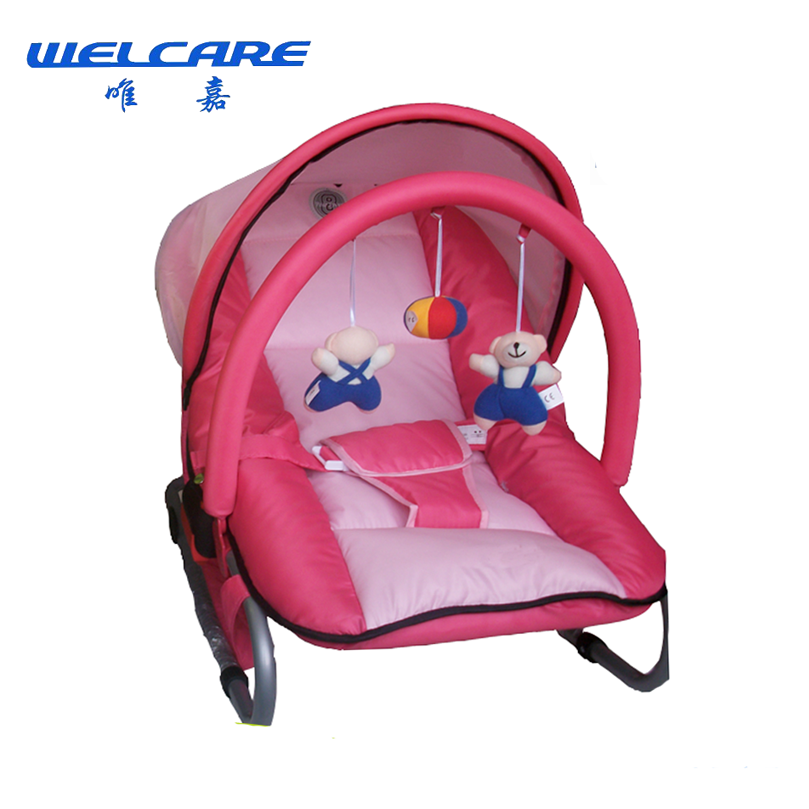 Get the latest price? We'll respond as soon as possible(within 12 hours)