How was Eileen Gu trained?Gu mother: The first is to sleep more
2022-02-09 18:43
On February 8, Eileen Gu, 18, won the gold medal in women's freestyle skiing platform. History was made with 1620 ultra difficult moves.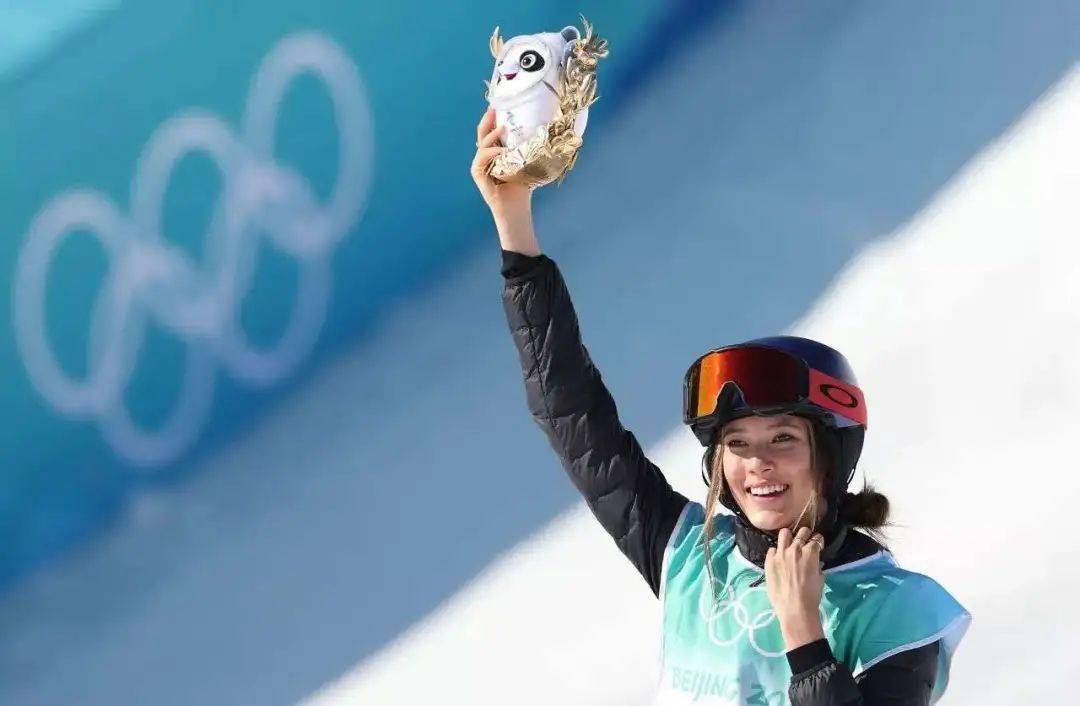 She is not only a skier genius, but also completed the two-year course of ordinary high school students in one year and entered Stanford University. She loves soccer, basketball, cross-country sports and is the darling of fashion industry.
And when the reporter asked Eileen Gu, what is the secret of success?
Her answer was... Get ten hours of sleep a day!
"From the age of 8 to 14, I skied only on weekends. And my secret weapon for being able to do better than older, more professional athletes was sleeping 10 hours a day, literally 10 hours a day."
She even calls her mother the "sleep police" because of her emphasis on getting a good night's sleep. Gu's mother also said in the interview, "My education for Gu is: first, sleep more; second, study more; third, play more."
Sleep is really important!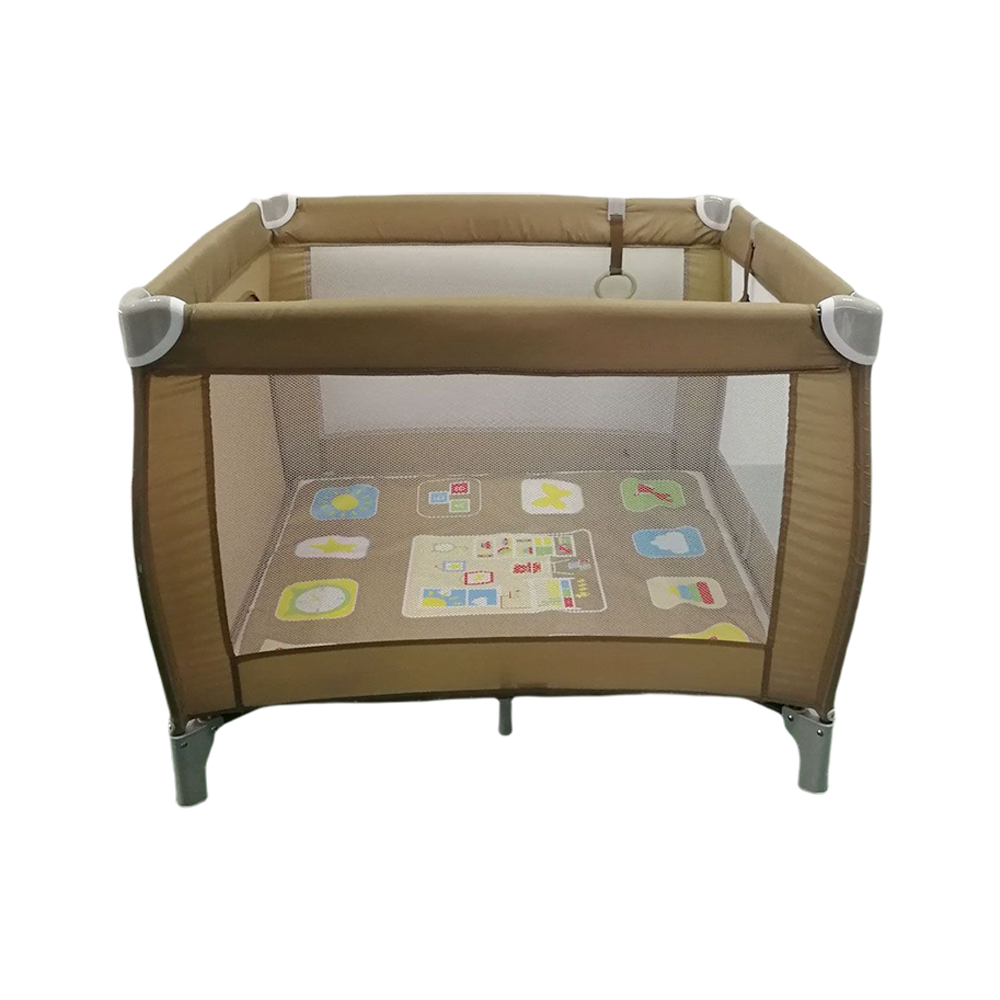 Expert proposal: after the child is born, had better have a safe, comfortable, convenient Bedside Sleeper. A reasonably designed kids' cribs is not only a guarantee for the healthy growth of children, but also to a certain extent to provide all kinds of convenience for parents and reduce their burden. Good morpheus to infant's development, having vital effect, because this should ensure his sleeping environment is not only safe and comfortable, the choice of infant bed and arrangement are important all the more.
Get the latest price? We'll respond as soon as possible(within 12 hours)