Happy mothers day
08-05-2022
Mother's Day is approaching. The epidemic has disrupted the pace of life of people all over the world, and travel is far away, but Mother's Day should not be affected. Mothers can take this opportunity to break away from their busy routines and take time out to spend time with their families. Easily accompany your baby.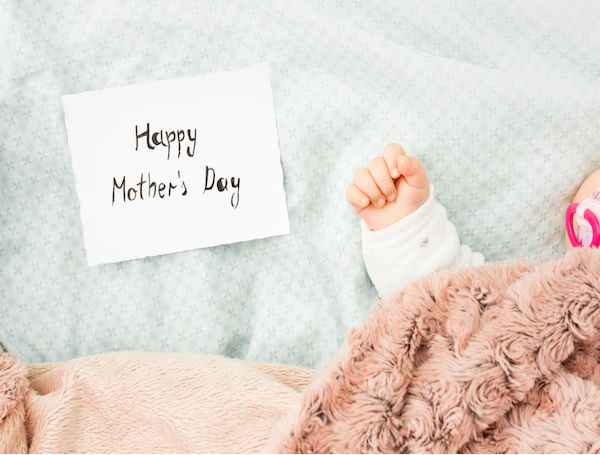 Deb Trette,
I plan to have a delicious brunch at home with my girls, including pancakes and freshly squeezed juice. Then get outdoors, take a walk, and spend the day by the pool. The baby crib is so portable that it makes it easy for me to take care of my little girl, and being a mom to my four daughters is the most precious gift.
Kayla McKissick,
This is my first Mother's Day! I will spend it at home with my 5 month old son and husband! We plan to make breakfast, organize photo albums, and soak up the sun. I cherish the good times and make special memories with my family. We wanted to have a picnic with our relatives, but this year we were limited to video calls. The son is very relieved in the baby cot with its own space.